ByComercial is a system to have your online store for free, for a trial period of 1 year.

If you are looking for a CMS or platform to have an online store with an extensive trial period, enter and register in ByComercial.com and you will see how easy it is to start selling.
Characteristics:
Without having to configure any design.
The first thing is to upload products and start selling.
Tan sencillo como compartir cosas en una red social
Sin comisión por venta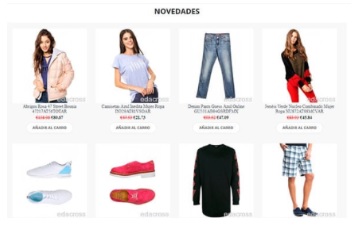 Sin competencia. Todo en 1
Puedes vender con comerciales
Puedes vender en tiendas físicas
Puedes vender para mayoristas profesionales
Puedes controlar stock
Puedes….todo lo relacionado con la venta online y offline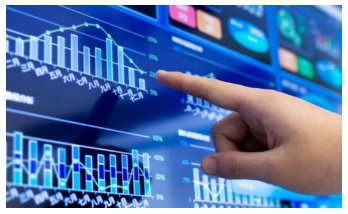 Ningún sistema del mercado dispone de una integración para la venta tan completa y potente. Todo lo demás son tiendas online esto es ByComercial.
Stock
Este detalle es muy importante en un entorno con recursos (tiempo) limitado. Cuando hablamos de control de stock nos referimos a la trazabilidad de los productos en todo el sistema de ventas, sea online exclusivamente o combine con otros sistemas adicionales.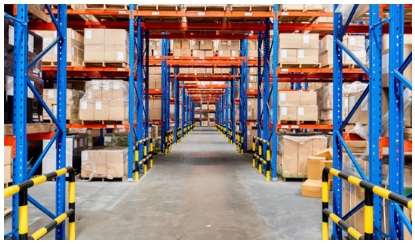 Si además dispones de un almacén no puedes llevar el inventario en una hoja de cálculo. Esto que a priori parece muy sencillo somos conscientes que es el quebradero de cabeza de la mayoría de las Pymes, que no pueden actuar con precisión, porque desconocen como esta de sobrecargado un almacén, si está bien dimensionado para cada fecha, etc.
Cosméticos. El ejemplo perfecto
Si tienes un negocio con mucha renovación de mercancía, y miles de referencias, necesitas una herramienta que permite adaptarse a tus necesidades y no al contrario.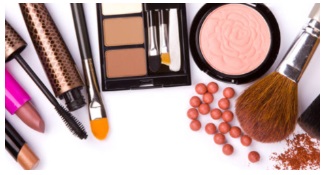 Todos los días cambia la tendencia, se agotan, hay que tener previstas las llegadas, pedidos a proveedores, pedidos a almacén, envíos, devoluciones, ventas online, ventas en tienda, estimación de fechas,…un universo distinto para cada caso. Necesitas un ERP potente y a la vez adaptable. No puedes utilizar sistemas independientes, o el resultado es un proceso inabarcable.