Virtual Store

Whether you already have an online store or you are thinking of creating it,
ByComercial offers you all the possibilities.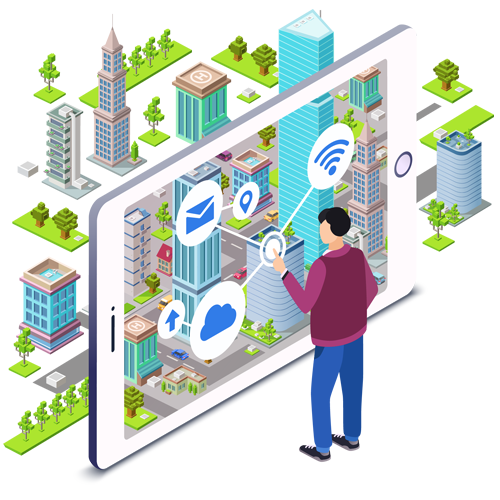 Designed to grow.
We offer you the information you need to know everything about your sales.
Manage your business
We provide you with all the technology so that you can become concrete in the soul of your business.
Sell ​​through microinfluencers
Offer your products only to who you want
Control if you show your products, your prices, allow you to buy
Distribute sales in different specialty storessellers
Safe investment: payment for sale
Expand your markets: globalize your sales
Control your shipments (You will not have to change the supplier of shipments.)
Control your collections (Without intermediation of payments.)
No management fees (No fintech systems you do not need)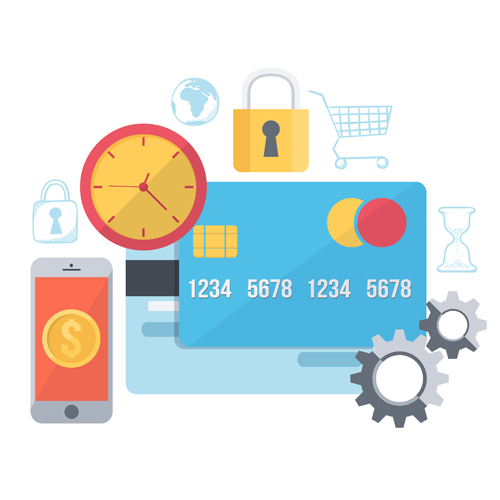 ByComercial is the easiest platform to sell in the world.