Sales

We offer you the management and sales control platform that integrates:
Panel Sales Administration
As a reference platform for Ecommerce, with all the advantages that this system offers and the improvement of technology.
Choose your plan and see how easy and easy it is to sell online.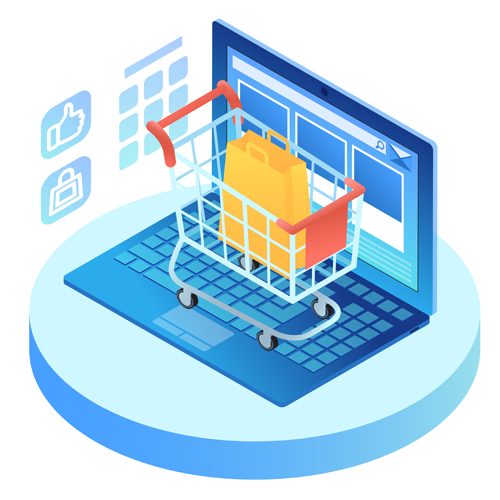 Use a catalog on your tablet or mobile to sell with your sales network.
Download the app and synchronize your products, assign roles, control commercials, activate or deactivate products, and many more settings that will surprise you.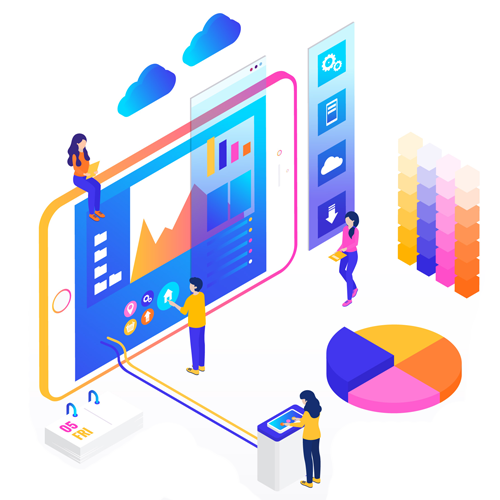 Everything is controlled in a simple way from your administrator access. It is designed to sell, organize, and control.
Possibility of linking with ERP or External Online Stores
No need for design or programming knowledge