bycomercial.com hereafter BYC is a system for using third party affiliate accounts: Amazon, ebay,… in a web environment.
You need to have registered with Amazon, ebay beforehand.
BYC does not offer an affiliate service: it allows you to use this system on its platform to promote the articles-products of these platforms.
BYC = technology using affiliate links from others.
With BYC you can easily place links on a website and get your followers to "click" and if they then buy you will get a credit to your affiliate account.
Alexpress: Register https://www.bycomercial.com/crear-una-cuenta-de-afiliados-de-aliexpress-paso-a-paso/
Place links in BYC:
Configuration: Affiliate Account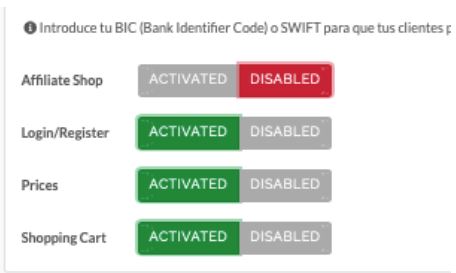 Create an affiliate system (you can create several links for the same product from different suppliers).

Create category
Create a product and put the link to it in the created place of the supplier. Example: amazon.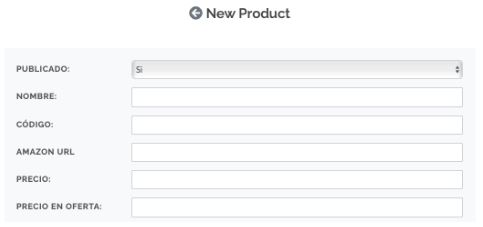 Finished. We have already published our first product linked to Amazon through our affiliate url to get clicks, which, as stated in the Amazon affiliate conditions, will give us income if the user finally buys the product.