How does Dropshipping work?
With Dropshipping your online shop works like any other,
but without the costs associated with logistics.
Dropshipping is a logistics and distribution strategy, where orders placed by customers with e-commerce shops are delivered directly from the dropshipper's premises.
Dropshipping, which can be translated as "drop shipping", is a strategy based on the fact that the seller of an online shop stocks and offers products from a shop without having them in stock, so that when the customer buys, the orders are shipped and delivered directly from the dropshipper's premises.
Step by step to sell with ByComercial and Printful
1. Create your account on ByComercial
Register to create your online shop and configure it according to your needs.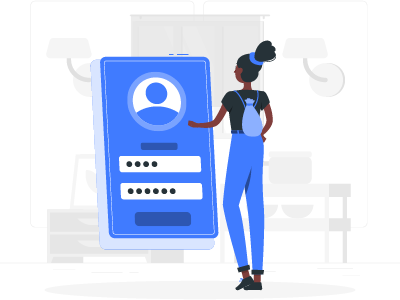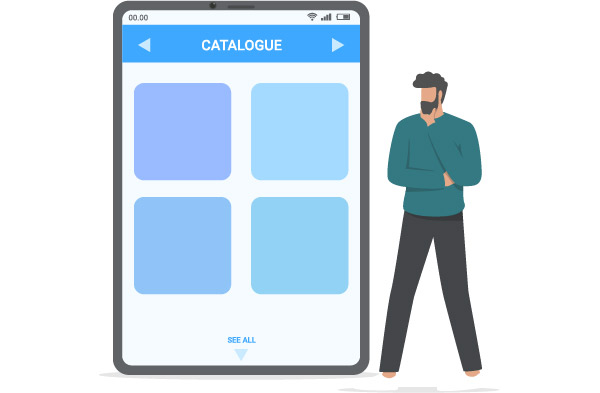 2. Create your personalised products
Set up your printful account and create your own personalised product catalogue.
5. Full synchronisation
Your entire Printful product catalogue will be synchronised with your online shop and you can start selling.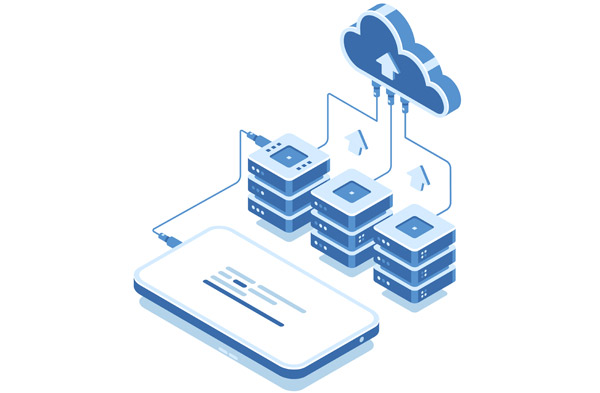 More information about Dropshipping
You can integrate the payment system you want: PayPal, Stripe, Bizum, transfer, cash on delivery, FastSpring, Adyen, GoCardless, tell us the one you need and we will integrate it for you (only annual payment versions).
Print on demand with your brand
Hundreds of customisable items to build your own collection