There are quite a few online store platform solutions, for entrepreneurs but Bycomercial®️ offers by far the easiest solution to use. The idea is that in a few minutes you can have an online store with at least 1 payment system accepted worldwide, to sell your products. Without complications.


Products
Adding products is having an image. Of its description and the price… and little more. It is not about wasting time on complex systems. If I have to make packs, I group products. If you need coupons, discounts, attributes, you can add the plugins that allow almost everything. But only if you need them.


I need more
You'll have everything you need, we guarantee it. Everything.
Without installing anything. SaaS
With the system of payment for the use of third party software you will not have to worry about your own or third party servers, revisions, maintenance,… you only have to select what you need at each moment. In addition, improvements are made to the system focused on providing more services, higher quality, security in the system.



Self-management
This system is designed to perform all the essential functions of an online store as a retailer. But there is no programming, no design, no configuration, nothing. At ByComercial we believe that an online store manager must upload his products and that's it. If you need a new banner, a change of color, a different template, you should not waste time in that process. A specialized technician will do the job in record time.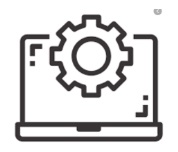 Templates. Themes
We have included the best templates to sell. You have to take into account that the templates for online shops what you have to consider is the ease of sale. The usability. They don't have to please the owner, they have to sell. If you think of the world's largest marketplace website, the thought that catches your eye is that you don't like it. Sure, but sell, there's a reason for that. Trust the experts in online marketing to sell. Of course if you want a specific template you can do it.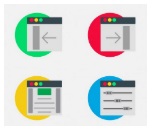 SEO
An online store without SEO will not go far, so the whole system is designed to grow and improve. The SEO is at domain level and the domain will always be owned by the client. To promote SEO we have the best technology and tools to start the most successful project.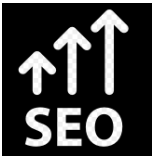 Business
It is adapted for many businesses that need to sell online and also need to sell through other channels.
Start now
You sign up and that's it. No demo requests, no phone contact. No intermediaries. Register and start selling.